Commercial Lighting Enquiries
Friendly & Reliable Service
Some of Our Valued Customers include: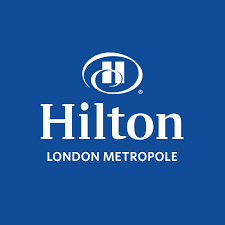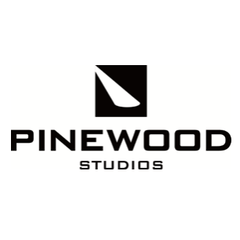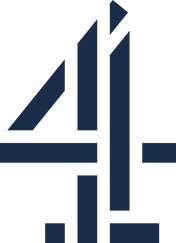 Looking for commercial lighting?
Sparkle offers lighting that is perfect for events, weddings, restaurants, bars & shops including dining table lights, cordless table lamps, fairy lights, festoon lighting & more.
Looking for commercial lighting? Our team are here for everything from technical advice right to a successful delivery every time you shop! Get in touch below.
All of our lights will also work in a commercial setting but we also have put a hand picked collection of commercial lighting ideas for you.
Contact Us For Help
Call Us On +44 1494 414222 or Email info@sparkle.lighting.
Fast & Free Delivery
On orders over £60
1 Year Guarantee
60 Day Returns