Elevate your holidays with Sparkle Lighting's Christmas Lights Collection. Explore enchanting LED designs in various colours, perfect for transforming your space. Crafted for both elegance and durability, our lights bring warmth and magic to your celebrations.
AS STYLED BY YOU
Tag @sparklelighting on social or email us to be in with a chance to be featured.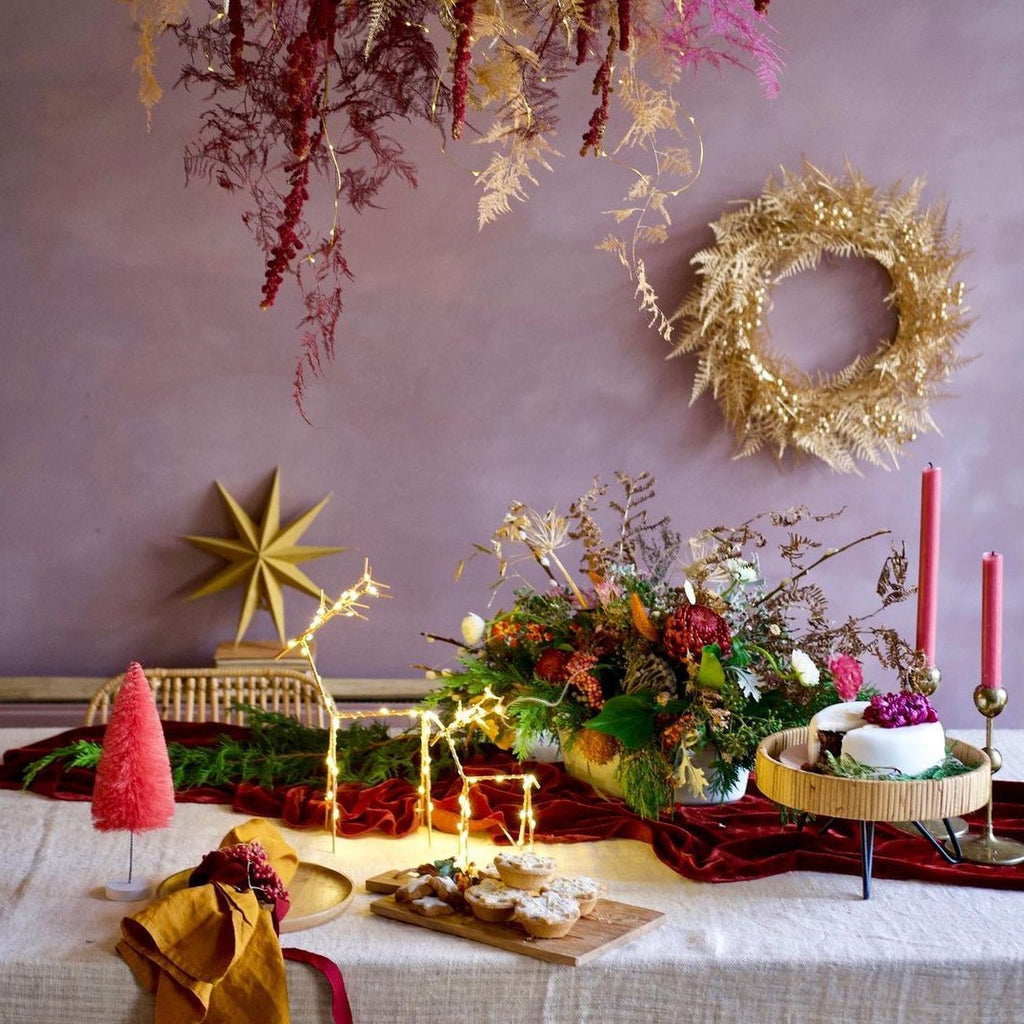 Christmas Deer With Lights @ kylamagrathinteriors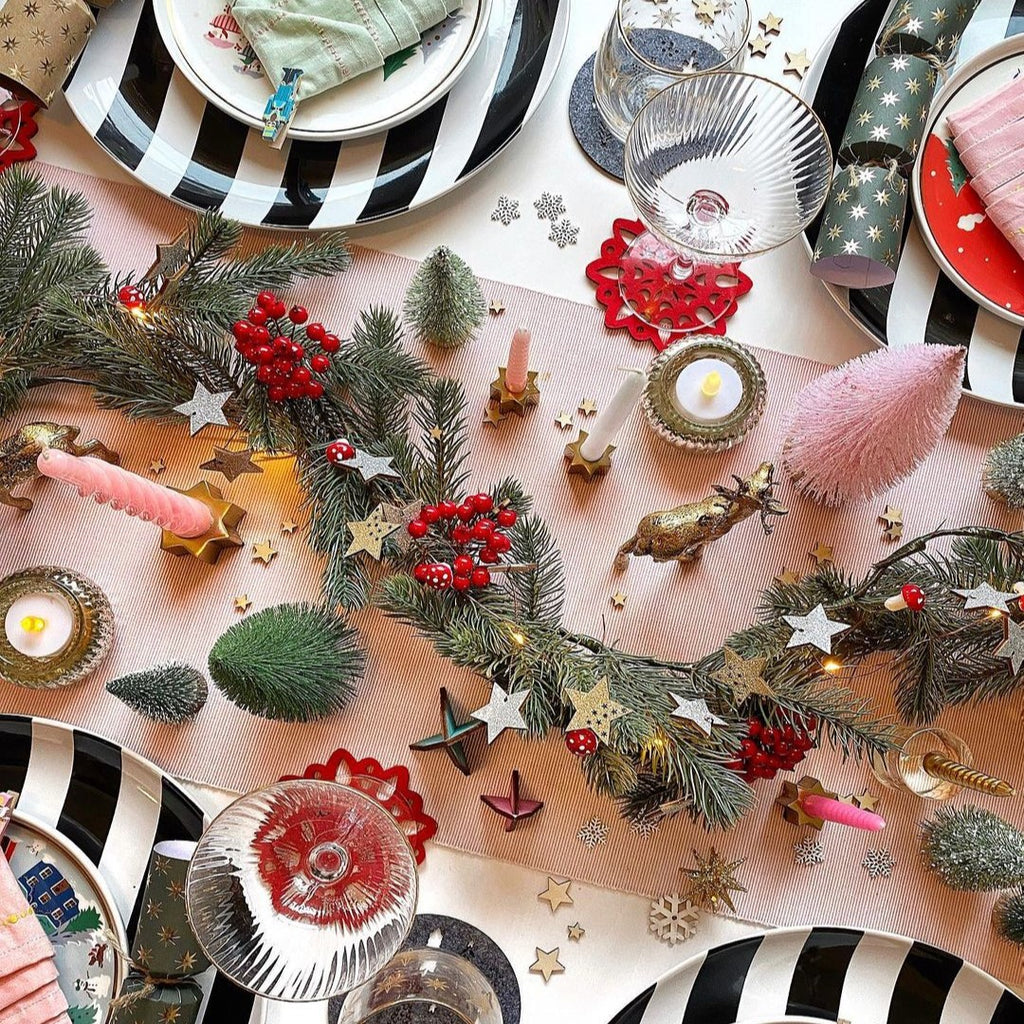 Glittery Star Fairy Lights @ number30eight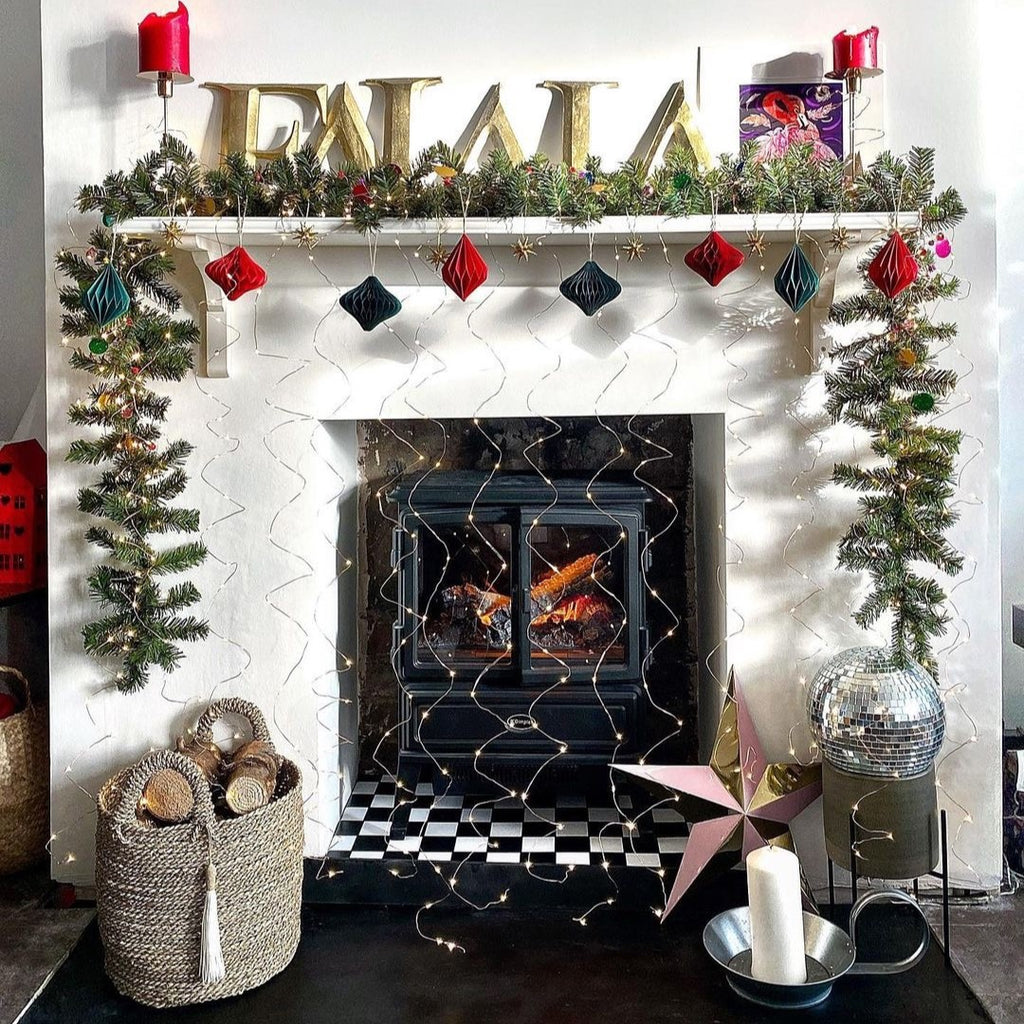 Boho Fairy Lights @ number30eight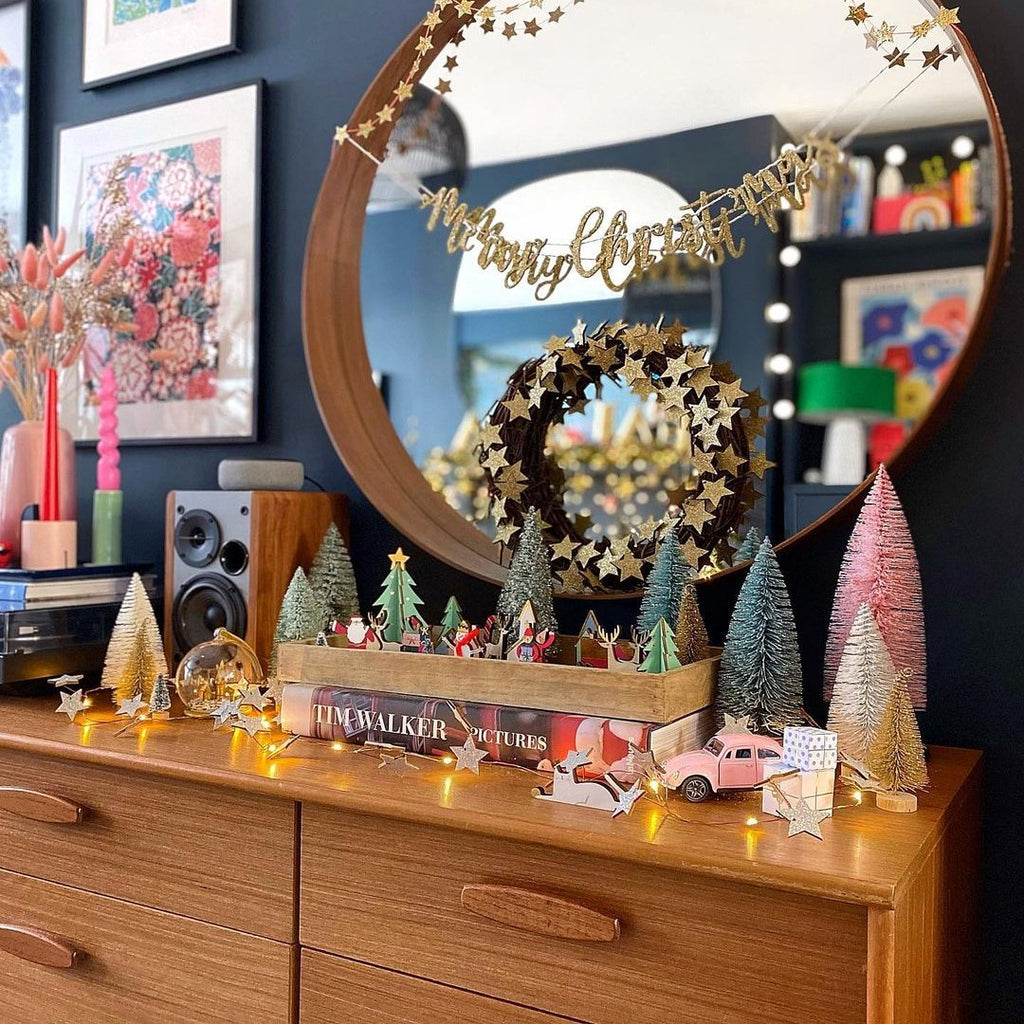 Glittery Star Fairy Lights @ number30eight
Christmas Lights from Sparkle Lighting
Transform your holiday season with our enchanting Christmas Lights Collection that make unusual Christmas decorations. Sparkle Lighting brings you a delightful assortment of Christmas decorative lighting, designed to infuse your home with a magical glow. From LED Christmas lights to captivating Christmas house lights, our collection offers a wide range of options to suit your festive style.

With plug-in, battery-operated, and solar-powered lights, you can easily create a stunning illuminated LED Christmas trees without limitations. Let your creativity shine as you explore unique LED Christmas lighting ideas and adorn your space with radiant beauty.

From Christmas lighting wreaths to captivating string lights, our collection has everything you need to bring your holiday vision to life. Embrace the enchantment and let the magic of our Christmas LED lights illuminate your celebrations.

Let Sparkle Christmas decorative lights be your guide as you create a festive atmosphere in your home.
Check out all of our Seasonal Lights or you may be interested in our Wedding Lights, and Party & Events Lighting.
LED Technology- safe and cool to the touch
Indoor & Outdoor Use- IP44 rated so waterproof
Frequently Asked Questions
How can I decorate my Christmas tree with the lights?

Decorating a Christmas tree with lights is a cherished tradition. Start by wrapping the lights from the top to the bottom, making sure to distribute them evenly throughout the branches. We recommend using string lights or fairy lights for a beautiful twinkling effect. Experiment with different wrapping techniques, such as spiraling or crisscrossing, to achieve your desired look.
Can I use the Christmas Lights for other occasions besides Christmas?

Absolutely! While Christmas Lights are traditionally associated with the holiday season, they can also be used for other occasions and events. You can use them for birthday parties, weddings, anniversaries, or any festive gathering throughout the year. Get creative and let the warm glow of Christmas Lights add a magical touch to your celebrations.
How do I store the Christmas Lights after the holiday season?

Proper storage is important to prolong the lifespan of your Christmas Lights. We recommend winding the lights around a cardboard or plastic spool to prevent tangling. Alternatively, you can use specialized storage solutions such as light storage reels or storage bags designed specifically for Christmas lights. Store them in a cool, dry place to prevent damage.
Are the Christmas Lights easy to install and set up?

Yes, our Christmas Lights are designed for easy installation and setup. They come with user-friendly features such as plug-and-play functionality and tangle-free wires. Additionally, we provide detailed instructions to guide you through the installation process. Setting up your Christmas Lights will be a hassle-free experience, allowing you to enjoy the holiday spirit with minimal effort.
How can I incorporate Christmas Lights into my indoor holiday decor?

There are endless possibilities for incorporating Christmas Lights into your indoor holiday decor. You can wrap them around stair railings, drape them along mantels or shelves, create a sparkling centerpiece, or use them to highlight a holiday display. The soft glow of the lights adds a warm and festive ambiance to any room.
Can I use Christmas Lights to decorate my fireplace or mantel?

Absolutely! Christmas Lights can beautifully adorn your fireplace or mantel. You can weave string lights or fairy lights through garlands, place them around stockings, or arrange them among holiday decorations. The soft twinkle of the lights adds an enchanting touch to the traditional focal point of your living room during the holiday season.
Are there any unique ways to use Christmas Lights for DIY decor projects?

Absolutely! Christmas Lights can be incorporated into various DIY decor projects. You can create a captivating light-up photo display by attaching photos to a string of lights. Mason jars or glass bottles can be filled with fairy lights to make charming homemade lanterns. Get creative and explore online DIY resources for inspiration on using Christmas Lights in unique and personalized ways.